About me
Hey, I'm Alvin Bryan, I code web products and games. A few tidbits about me:
I worked for a remote company before it was cool.
I love listening to podcasts and audio drama.
Expat, mediocre musician, hoping that one will change someday.
I like privacy and owning my data.
More info
🎈 What am I doing now? See my "now" page.
👨‍💻 What apps/hardware do I use? See my "uses" page.
🏗 Find out how this website works.
As a coder
I work at Dow Jones/The Wall Street Journal on Design Systems, charts and editorial tools. Previously, I worked on award-winning games, maps and data visualisations.
I'm very UX-driven, happiest when collaborating with designers and pushing boundaries as a team.
I have years of experience helping people install Sourcetree.
A friendly reminder that the views expressed here are just my own and don't represent any of my current or former employers.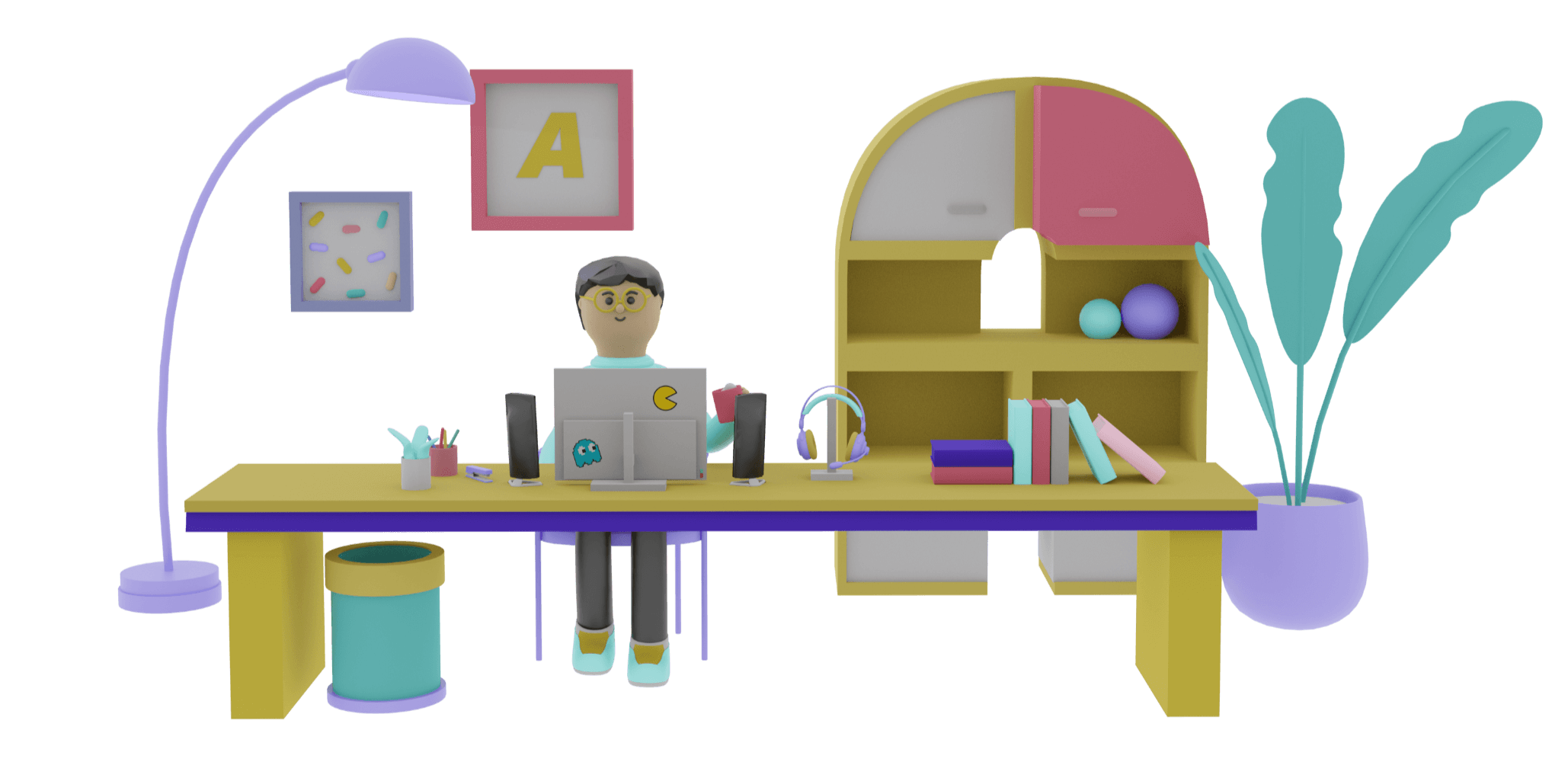 Cheers,
Alvin